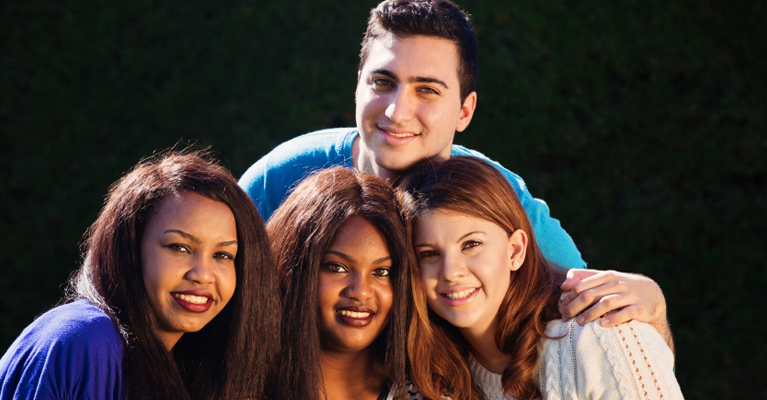 Life Skills Classes and Assessments
The Casey Life Skills Assessments is administered to youth and their primary caregiver to assist in development of an Independent Living Plan. The assigned case manager works with the State PAL Coordinator, the substitute care (CVS) worker, youth, and foster family to prepare the youth for self-sufficiency. Life Skills classes are offered throughout the year.
Personal/Social Relationships
Job Readiness
Housing and Transportation
Health and Safety
Life Decisions/Responsibilities
Financial Management
Contact Stephanie Williams at 832-927-7001 or by email at stephanie.williams@cps.hctx.net.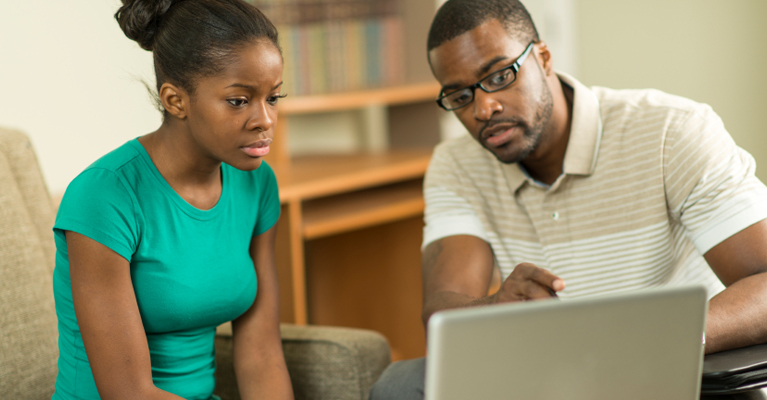 Independent Living Case Planning and Supportive Services
College Tours
Summer Jobs
Vocational Assessment and/or Training
GED Classes/Preparation for College Entrance Exams
Drivers Education
Tutoring
High School Graduation Expenses
Mental Health Services
Transition Coaching
Annual Events/Activities
Support for PAL sponsored events
Prom Preparation Event
HAY Day (back to school)
Holiday Events
Workshops to enhance Preparation for transition out of foster care
Contact Stephanie Williams at 832-927-7001